The doors of Burano, Venice in Italy
I'm in need of some brightness and a happy place today (AKA Italy!), so thought I would share some of my favorite photos of the colorful doors on the island of Burano, Venice in Italy. We went on a cloudy day, and were worried we wouldn't get the full effect of this lively place. When we arrived I was so happy to see how vibrant the colors were regardless of the cloudy day! This island is full of the most vivacious color combinations, beautiful flower arrangements, and a vibrant local community. Have you ever taken the vaporetto to this Venetician island?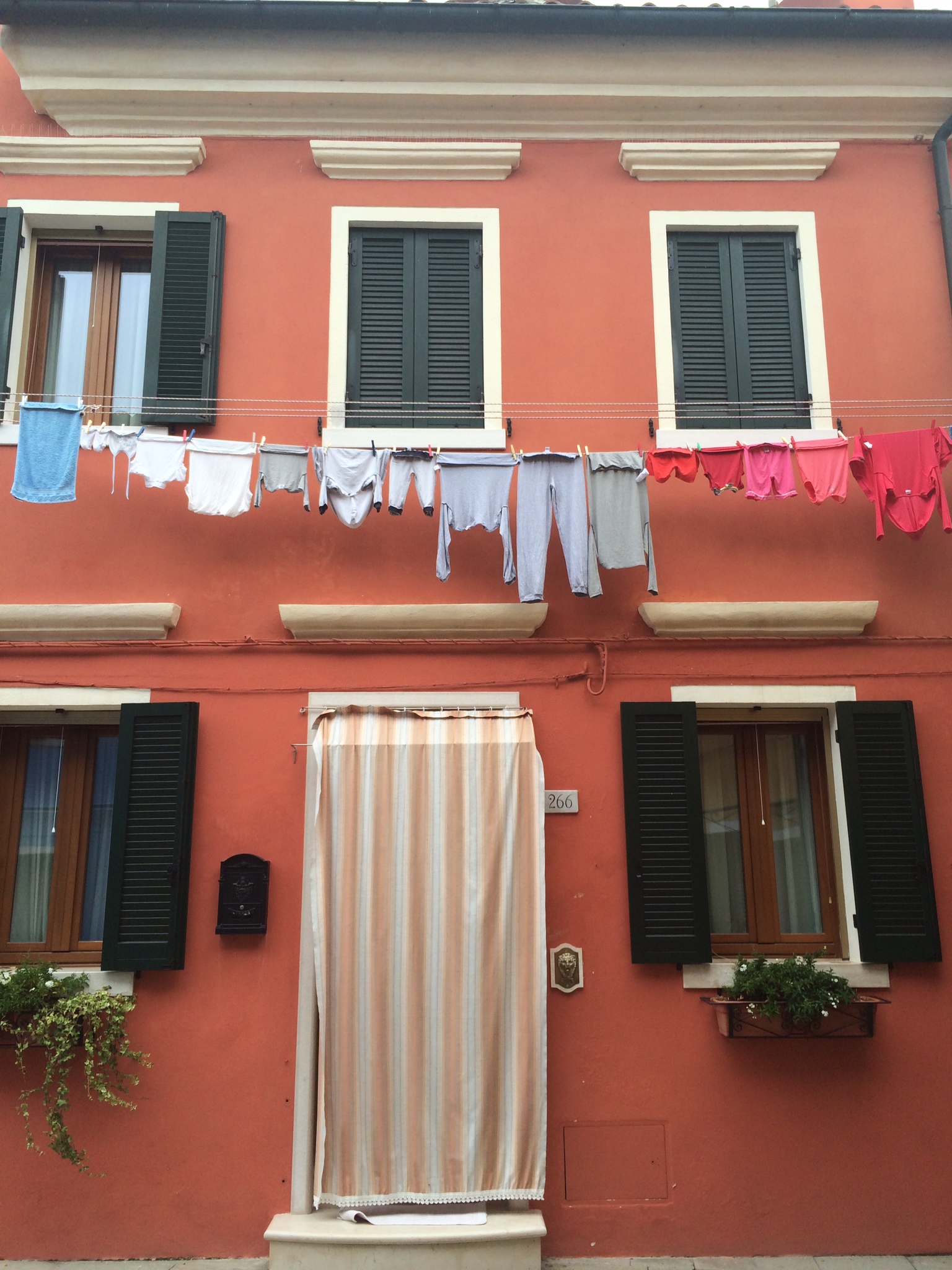 All images taken by estiloNYC.