Seamore's, A New Seafood Spot by One of The Meatball Shop Guys
I have been SO into the new TV reality show on CNBC, Consumed, which gives you a behind the scenes look into the restaurant industry. I am a self-proclaimed foodie and I love everything about this show! All of the cast members are super honest and I love learning about how different people run their businesses. I've been following along every Wednesday night as Michael Chernow, co-owner of The Meatball Shop, has worked to open an accessible, yet quality seafood spot in NYC named Seamore's. The decor is graphic, young, and fresh, using reclaimed wood strategically throughout the space, and lending itself to a very fun, yet chic sailboat vibe.
There's a rotating menu of fresh seafood and a variety of seafood tacos, sandwiches, appetizers, and salads. I plan on stopping by this weekend and already have my eye on the Spicy Squid tacos!
Have any of you tried this place yet?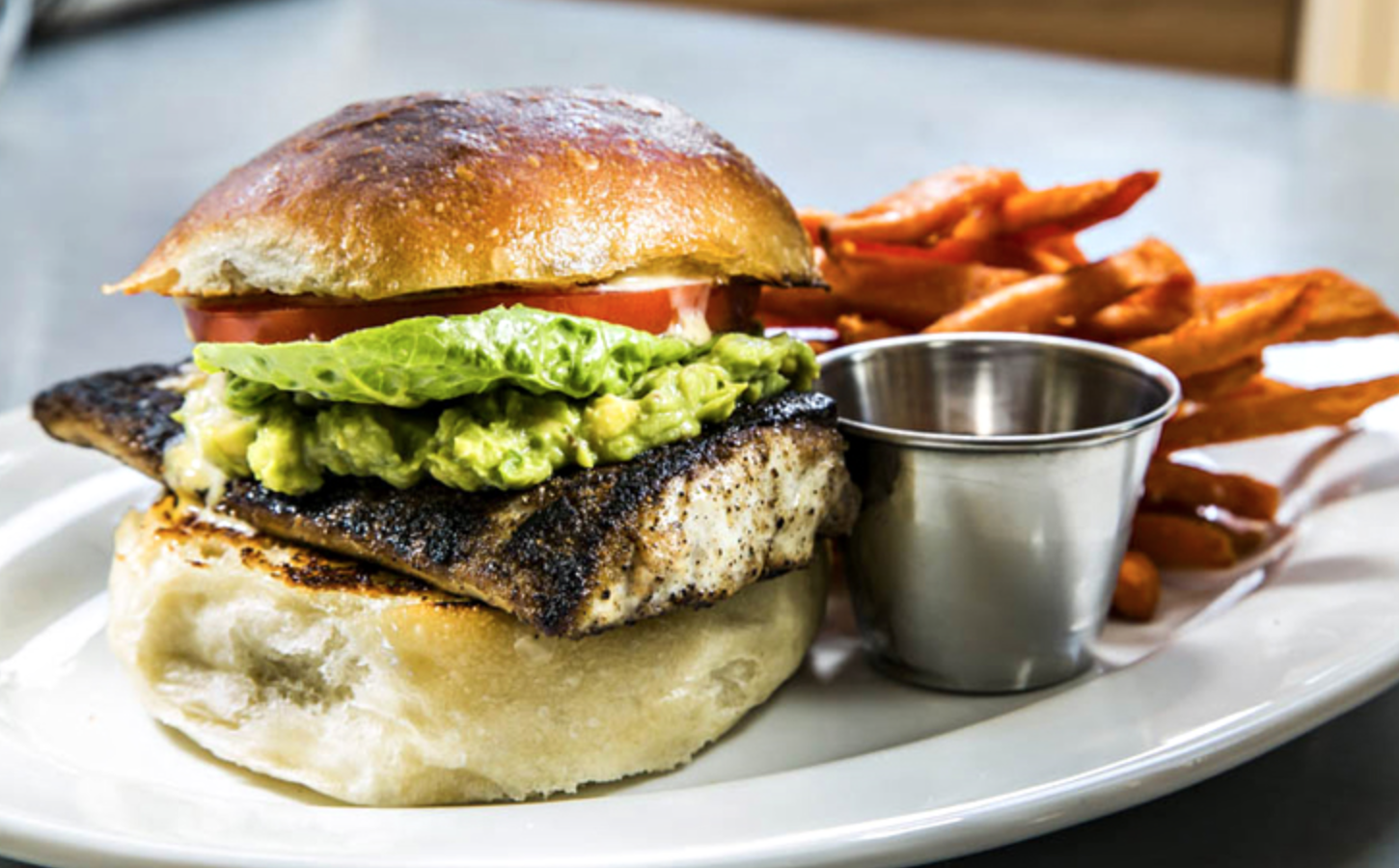 Follow us for more interior design, restaurant & travel inspiration!